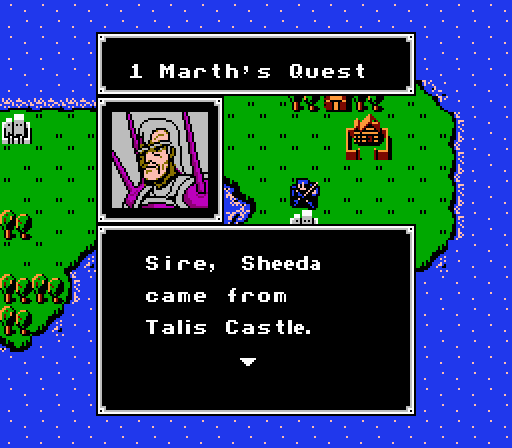 What?! When?! Why wasn't I warned?!


She did not announce her visit. It seems she was in a hurry.


God drat it! Close the gates! Lock all the doors! Release the moat sharks!


She's already here, sire.


Oh crap oh crap oh crap. Uh, tell her I'm out.


No, tell her I'm dead!


Sire. You misunderstand.


She's here.

Marthipan!








hello sheeda

I haven't seen you in aaaages!


yeah good times

Did you miss me? I missed you.


yes sheeda

We've got so much to catch up on! I can't wait!


yes sheeda

By the way, we're being attacked by pirates.


yes sheeda


Wait, what?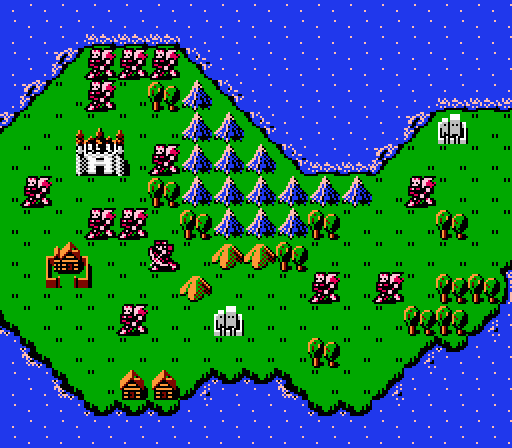 Holy poo poo.


Jeigan!


Highness?


Round up my posse.


You do not have a "posse" that I am aware of.


...


Conscript me a posse.


Right away, sire.


Then round 'em up.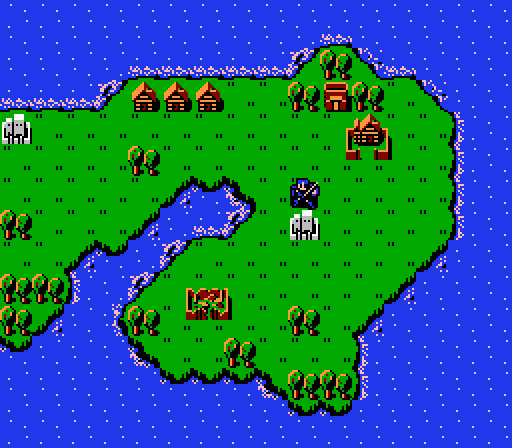 Where's that old fart with my stupid posse? It's been like an hour.


JEIGAN YOU ARE SLOW AS poo poo


Wait, Jeigan's on a horse.


YOUR HORSE IS SLOW AS poo poo


JEIGAN


I AM GONNA GET YOU A FASTER HORSE


You know what? Forget the posse. I can handle this myself. I mean, who's the prince? Who got a gold star in fencing class? Who's a badass?


...


Jeigan! Come back here and confirm that I'm a badass!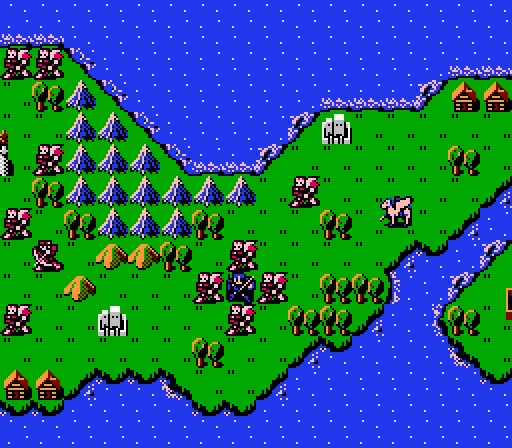 okay this isn't going to work actually

You're so brave, Marthipan!


SHEEDA

Do your beeeest!


loving HELP ME


Ugh...everything's dark...can't move...


Marth.


Buh?


Marth. Listen carefully. You can't let yourself get killed. You're a Lord.


...I'm a prince.


Yes, I know. But for the purposes of this story, you are a Lord.


But I'm a prince.


Whatever. The point is, you're important. If you die, it's all over.


Everyone else can die, though.


That's okay.


Who are you?


God.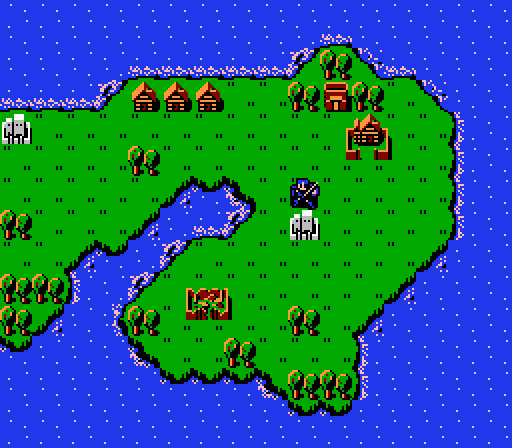 What's this? Grass? Wind? Sunlight?!


Marth lives!


I'm only doing this once. Don't gently caress it up again.


...


I am Jesus.


I knew it!

This is the posse, is it?


The best I could manage on such short notice.


Okay, peons. Let's have your labels.


My name's Gordon!


Doga.


Right. What about Mr. and Mrs. Horse?


I bet you'd love to know.


Oh, I bet he would.


You'd loooove to know who we are.


Look at his face. He totally would.


Psh.


Tch.


...


You can have names, or you can have slurs. Choose.


I'm Abel. He's Kain.


Like, yeah.


Whatever. Go stab someone.


I'm an archer!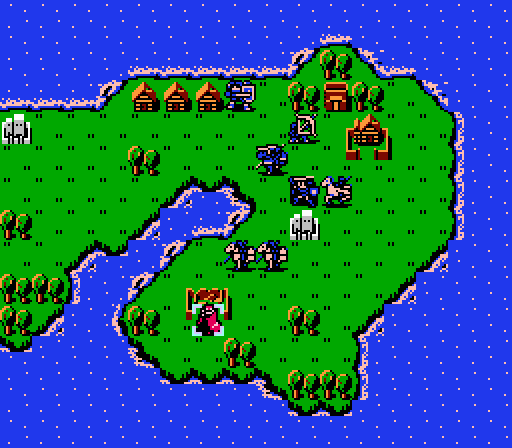 What's that ratty kid up to down there? Jeigan! Kick his rear end!


Would it not be wiser to let the new blood whet their blades, sire?


I dunno.


...


It would be wiser to let the new blood whet their blades, sire.


Fine. Someone kill that kid. I don't care who.

Anything for you, Marthipan!

What the hell am I doing here? This is exactly what mum warned me about. Falling in with the wrong crowd.


One thing when we were just nicking from nobs, but all this murder and pillage...bloody madness. How could I become a part of this?


That settles it. I'm out. I'll just hide out somewhere 'til they take me for dead and stop looking. Lord, I can't wait to leave this behi-

YEEEEEEEEEEEEEEEEE


poo poo WHAT THE gently caress

WHAT IS THAT A FLYING HORSE HOLY GOD

I REGRET EVERYTHING

Jeigan. If I ran, right now, would she catch me?


On a pegasus? Most likely, sire.


*sigh*


Alright, you folks go on ahead. I'm gonna check out this village here.

Greetings, serf.


Yer royal highness! 'Tis a rare day indeed that ye grace a humble village like ours! I'm right honoured, I am.


That's nice.


Tribute.


Eh?


Tribute.


Er. Beggin' yer pardon, sire, but we've precious little to give.


Tribute.


We only paid taxes last w-


Guillotine.


...tribute. Right.


Tribute!

Man, these guys don't even know how boned they are.


So boned.


Completely boned.


On their way to bonedom.


Hey assholes! You're boned!


Gonna bone you up!

booooooned


Kill the horsemen.


did someone here order a boning


oh yes


all of you


Slowly.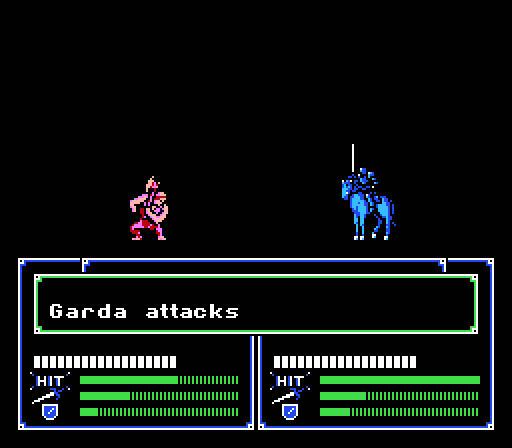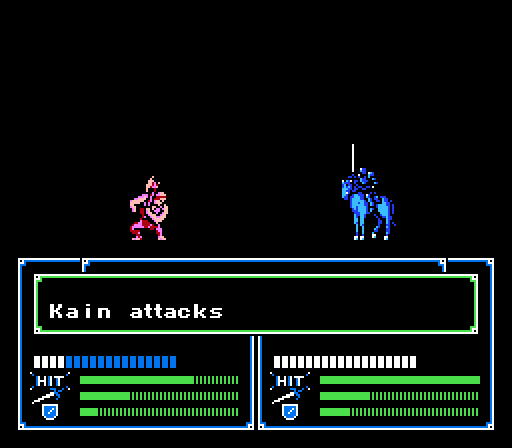 The first...


...of many.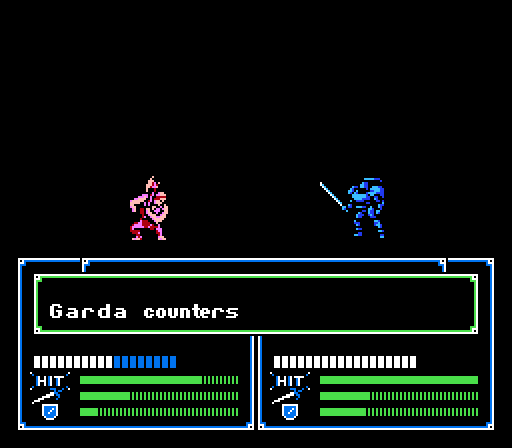 Hah! Doga has fought stronger kittens!


Doga is no longer welcome at animal shelter for this reason!


Mine! Mine! Mine!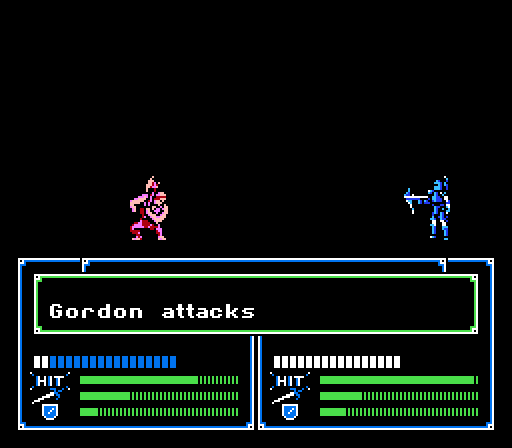 Woo! Got him!


...


Did you see that?! I was like THUNK and he was like aaahhhh my lung!


I was using that lung!


Doga dislikes vultures.

Hey guys. What's going on? Are we winning?

Marthipan! Where were you?


Shopping.

Without me?! How could you?!


...and I got you a present.
All is forgiven.

Milord. Enemy reinforcements are arriving from sea.


What the hell? They can't do that! I'm Jesus! I walk on water! Nobody else!


Oh, did I tell you that? I'm the messiah. Just found out today.


Of course you are, sire.


Doga will remain and squelch these not-Jesuses.


I'll help!








...the others. I'll help the others.


Doga recommends this.

Oh, look at this. Mr. Pirate wants a piece.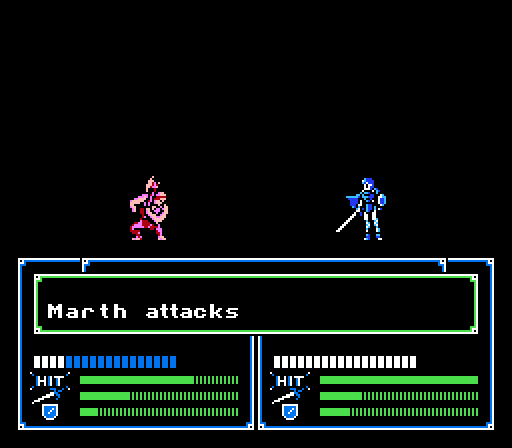 Take that, knave!


Ew! Blood! Ewww! Blood on my clothes!


Jeigan! Bring me a clean cloak!


...Jeigan?


Must have gone on ahead. God, what a mess. This is the worst.


are you sure


What?


are you sure it's the worst


cause i'm bleeding to death and it's pretty bad

Doga is impervious to your flailings! You are lambs to the slaughter!


Doga.


Meat for Doga's blade!


Doga!


Gimme your cloak.


Doga wears no cloak. He warms himself with the blood of his enemies.








Well.


I don't.


And that's gross and you're gross.


Doga hears this often.

Psh. That wasn't even close.


Are we surprised?


We are not.

Prince Marth! Thank goodness you got here before those pirates did!


Yes, I'm amazing like that. Who are you?


I am a simple clergyman, milord. My name is Riff.


Cleric, huh?


Indeed, sire. If you or your troops have need of healing, please stop by the chapel. I would be happy to-


Conscripted!


...pardon?


You're a soldier. Congratulations. Fall in.


Sire, I'm not sure this man is fit for military d-


OH. I'm sorry, Jeigan. I didn't realise we were brothers.


...


'Cause, you know, then we'd both be princes.


Only you'd be the eldest, so that would make you prince first-in-line.


Which would mean you'd have the authority to decide-


I'm afraid milord's mind is made up, Father Riff.


I AM THE PRINCE


TO SUMMARISE

drat. You sure cleaned house up here. Anyone left?


Only one, sire. He seems determined to hold the castle, despite the odds. I do not think we will convince him to surrender.


Was I going to try?


Hey Gordon. Soften him up. I don't wanna get hit here.


Let's play a game! It's like catch, only instead of a ball, it's arrows.

why did i think this was a good idea


i am so dead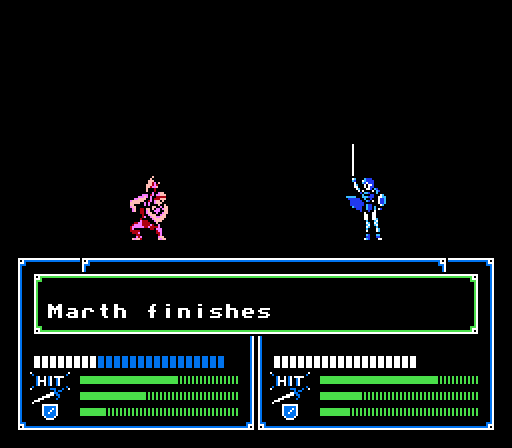 Victory is mine!

Victory smooch! Victory smooch!


What? No. I mean, I can't. I shouldn't. I had garlic for lunch.


Just a big old head of raw garlic.


Good eatin'!








Yes.


It is that.

Thanks for making it here safely? Sure, okay.

No, I


What?


I'll send captain Oguma and his brave soldiers to assist you.


Assist me with what? We're done. Pirates dead. Problem solved.


Let me tell you that you will encounter people who are bitter to Durhua. Some are imprisoned or fighting against their will. Search for them and fight with them as allies.


Against who? What's this about Durhua? I thought this was just a pirate raid!


It's time, Prince Marth. I wish you good luck on your journey. Fight with your heart!

Okay.


I guess we're invading Durhua, then. Or something.


Doga has a question.


Permission to speak.


You are named Marth, yes?


Prince Marth.


Why does the flying one call you Marthipan?


Oh. It's a pet name.


You know, like marzipan?


...


You keep this woman's company?


Not by choice.